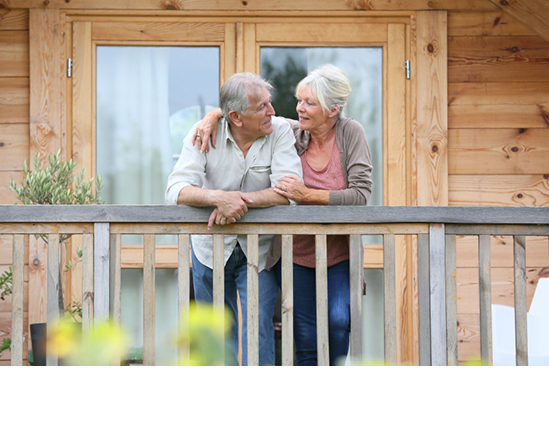 When it's time for seniors to join family members, downsize from a house, or relocate to an assisted living facility or an over-55 community, Moyer & Sons Moving & Storage understands the experience is unique and emotional. In order for the transition to happen as smoothly as possible, Moyer & Sons will be involved in every step of the move, including assisting with the disposal or donation of belongings.
Moyer & Sons Moving & Storage will craft a personalized plan that addresses your specific needs and concerns. We also work closely with caretakers, third-party managers, and facility and community managers to create a comfortable moving experience.
Request Your Free Estimate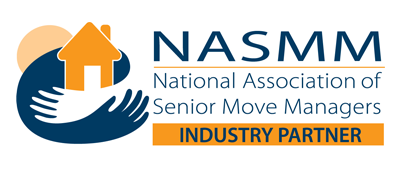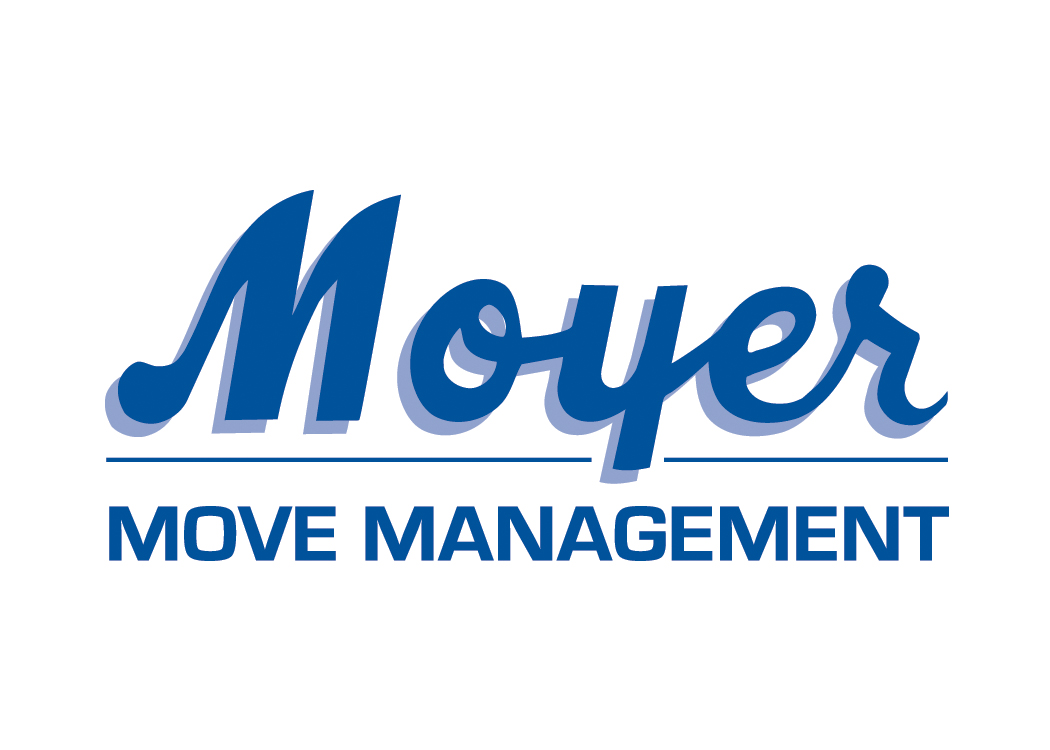 Downsizing, moving to an active 55+ community, or moving a loved one to an assisted living community, please contact
Moyer Move Management
to find full spectrum of customized services for YOUR senior move needs.
Moyer & Sons Moving & Storage has been in business for over 50 years. We are a full-service mover located in Clarksburg, Maryland, but we're proud to offer local, interstate, and international moving services."
When it comes to helping seniors relocate, we're able to provide reliable services such as:
Detailed inventory of all items
Securely packing belongings
Crating rare and valuable items
Disassembly and reassembly of furniture like beds and tables
Unpacking, sorting, and placing belongings in their proper place
Disposing of trash, packing materials, and other unwanted items
For more information or to get an estimate, contact us online or by phone today, or please visit our Residential Moving Resources Page.