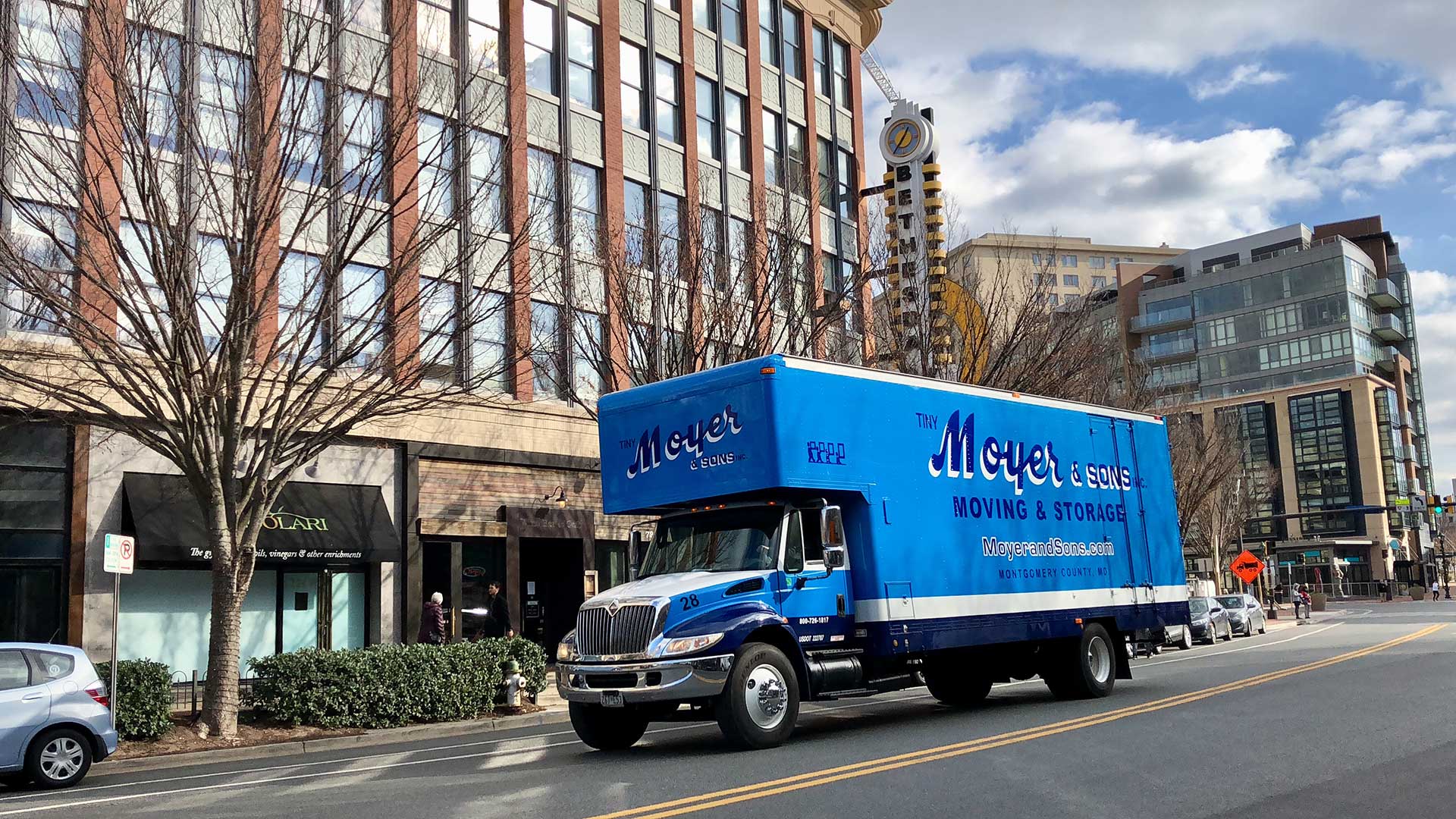 Request Your Free Estimate
Your Employee Relocation Experts
Maybe you're in charge of organizing the relocation of a number of employees. You need to consider speed and efficiency, because an employee that's undertaking a move is one that's not currently working for the business. You also need to consider a smooth transition. Undertaking a move isn't just physically taxing, it's also mentally and emotionally exhausting.
Moyer & Sons Moving & Storage understands that. For more than 40 years, we've been in the business of handling corporate employee relocations. Whether it's a single employee, a team, or an entire division, we've got the infrastructure, experience, and logistical expertise to provide a move that's smooth and secure.
Our personal move coordinators are here to help
When you contact us, we'll provide your company with a personal move coordinator. They will be responsible for devising a personalized and comprehensive plan for your employee's relocation, and be your sole point of contact. If you have questions or concerns, the same person will handle them, keeping you informed during every step of the journey. We reduce disruptions, increase security, and get your people from point A to point B seamlessly. Ready to begin? Contact us by phone or online today.