Long Distance & Interstate Moving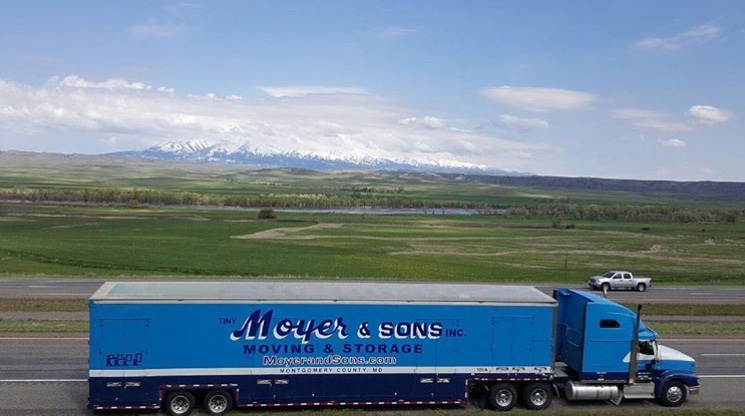 Comprehensive Moving Services For Your Interstate Move
Moving across the neighborhood is one thing. Moving across the country can create more various complications to the moving process. No matter where you're moving within the continental 48 states, our movers can help your you get moved with minimal to no hiccups. With our expert moving services, you can always expect us to alleviate the stress that comes with moving across the country.
Request Your Free Estimate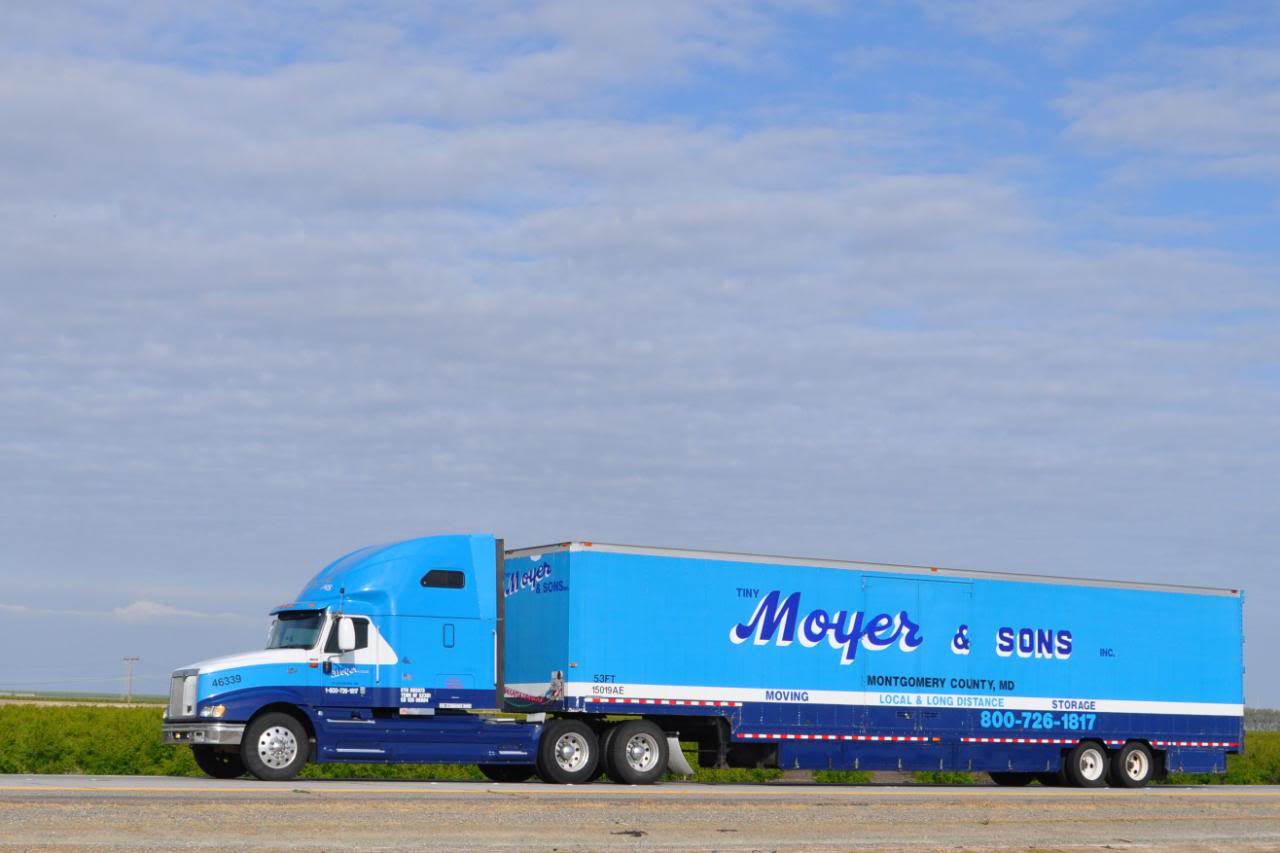 Reasons to Choose Moyer & Sons as your mover:
With over 50 years of moving knowledge, we have seen almost every moving issue and have an answer for it.
Our Moving Consultants are with you every step of the way.
Advice and Estimates are absolutely free.
Large Service Area. From moving a desk across town to moving your family oversees. We can get you there.
Our movers have been trained in the latest moving techniques.
Moving equipment is well maintained of and included in the cost!
We are so very proud to send our beautiful blue trucks to you!
When you move with Moyer, you become family.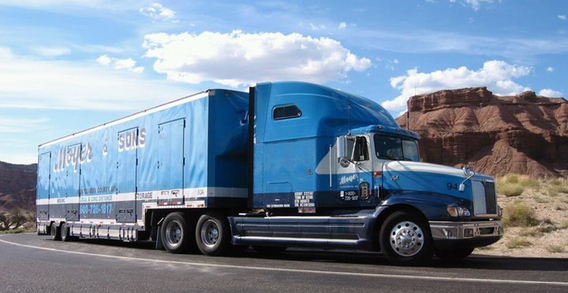 Your Long Distance Move Experts
For a long distance move to be successful, every detail needs to be considered, planned, and executed. The good news is, we do just that every single day. With over 50 years in business, Moyers & Sons Moving & Storage has the experience, expertise and infrastructure to make your move anywhere in the continental 48 states easy. During every step of your journey, we'll be there to address any concerns, manage the details, and keep you informed.
Our Fleet is here to help!
Your belongings will be carefully inventoried and securely packed within our truck. With state-of-the-art moving technology, we can quickly and accurately keep track of our fleet of GPS-enabled vehicles. Once we arrive at your destination, everything will be offloaded, placed in its rightful spot, and messes will be cleaned up to your satisfaction. All you need to do is enjoy your new home.
For more information or to get an estimate, contact us online or by phone today. Tariff available upon request. For any long distance move please review the Department of Transportation's Rights and Responsibilities.