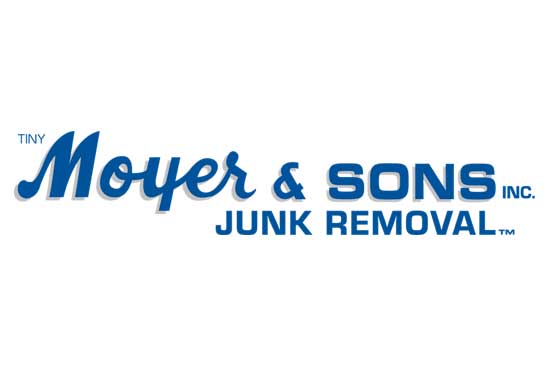 Specialize in Residencial Junk Removal
Whether you have been in your house 1 year or 50 years we often find we have accumulated much more then we need. These items may need to be stored, recycled, donated, or even taken to the waste management facility in your area. Regardless this gives you an opportunity to remove these unnecessary household items and prepare for your next step in life. Let Moyer & Sons Junk Removal free up your home and your life.
Request Your Free Estimate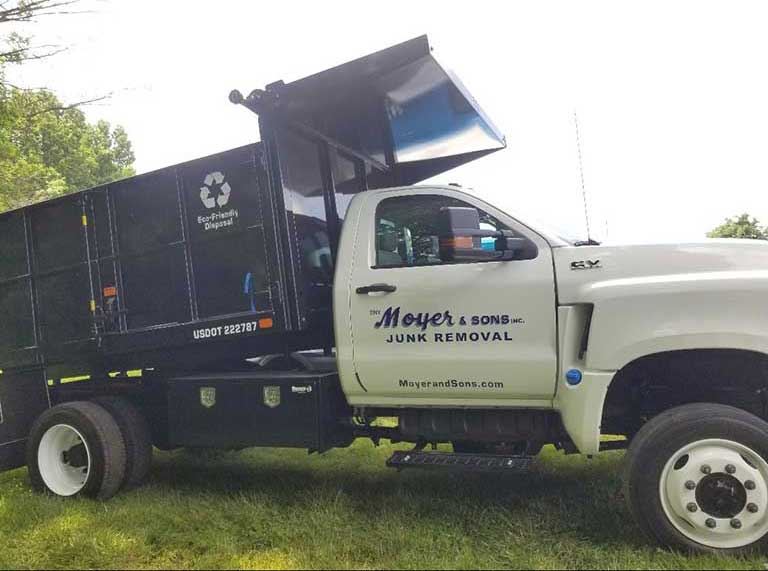 Why Moyer & Sons Junk Removal?
Professionally Trained staff
Fully Insured
Trusted Name
Local, independently owned family business
Competitive pricing
Full Committed to being Eco – Friendly
Downsizing Assistance
Donations
Pre-Listing Declutter
Home Clear Outs
Storage Clear Outs
Estate Clear Outs
Scrap Metal Recycling
Junk Removal
Appliances Removal
Mattresses Removal
We are committed to donating and recycling with our community partners.

Call 301-869-3896 to schedule a pickup.