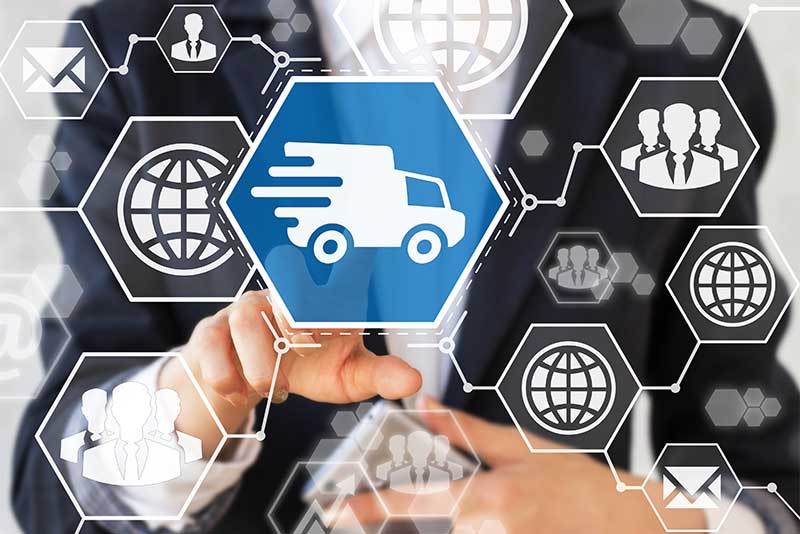 Request Your Free Estimate
We believe in providing value added services to our clients. Please check out these helpful resources and feel free to contact us with any questions throughout the process of your move.
As a valued client of Moyer & Sons, we have partnered with Updater to provide additional resources throughout the moving experience. Click here to learn more.
Helpful Links:
Please visit the following sites to learn more about how you can donate, recycle, sell, dispose, and/or find other reputable service providers to help with your move!
Donate Non-perishable food when you move:
Donate or recycle unwanted items when you move: Contact your Moving Consultant
Montgomery County, MD Office of Consumer Protection "It's Your move"
Moyer & Sons is a proud ProMover with AMSA: Moving 101
Moving & Storage Non- Allowable Items, Download PDF
Updater Makes Moving Easy! Check out the video below for more:
We also recommend utilizing the following Updater Moving Tips