Next Move Moving Services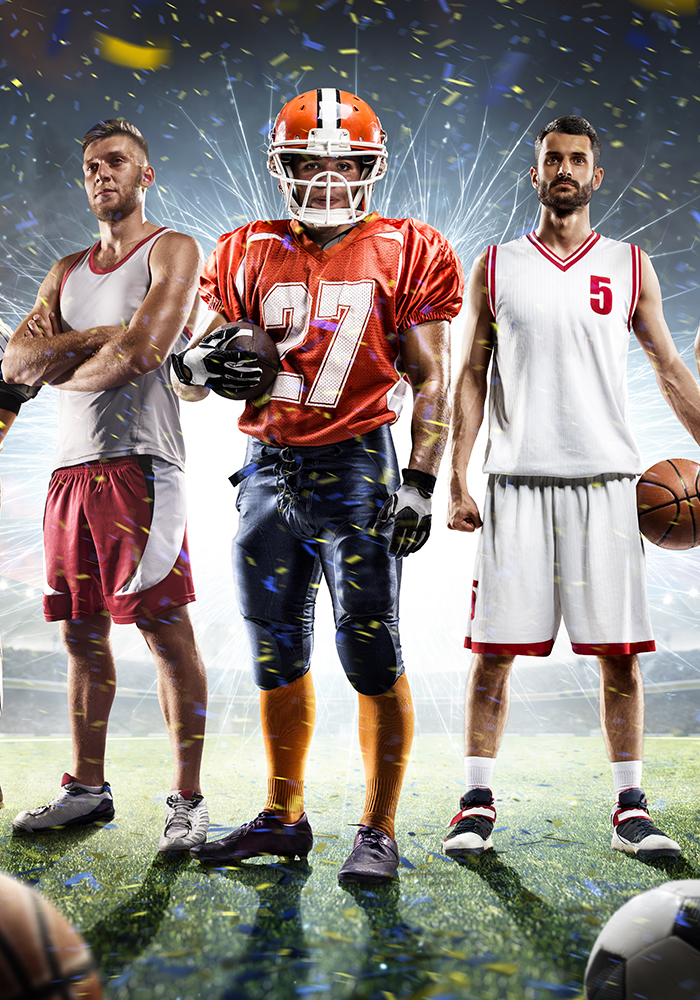 Next Move Moving Services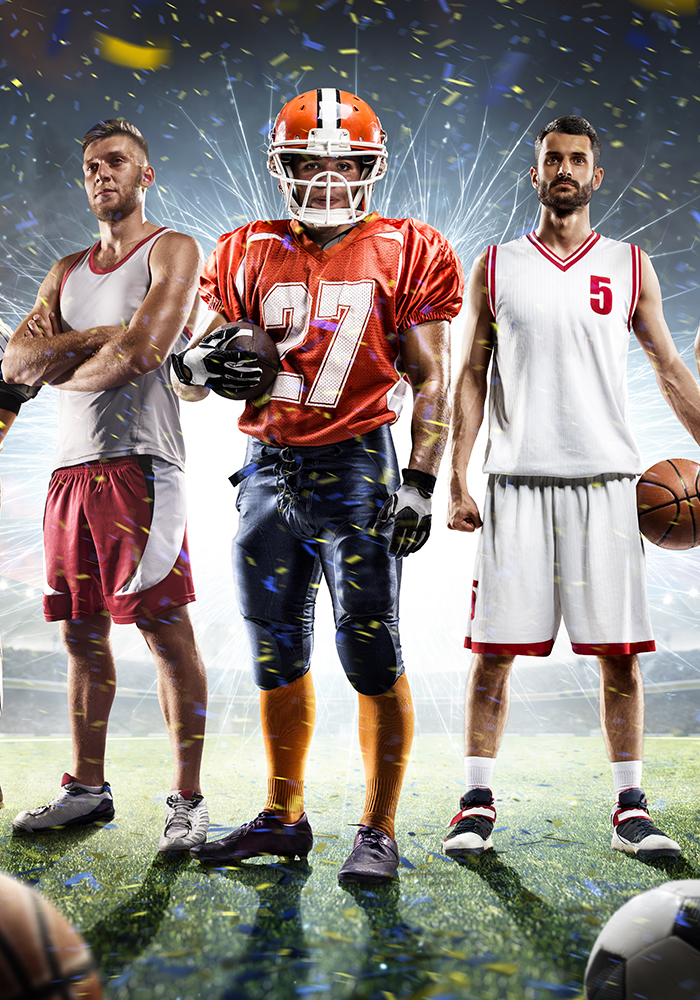 Secure Storage
If you should need storage at any point before, during, or after your move, we are happy to provide you with a secure unit in one of our facilities in the Washington DC/Baltimore area with almost 50,000 square feet of storage space. We take the security of your belongings seriously. That's why we provide 24-hour monitoring and an advanced security system with no extra cost to you.
Packing Services And Materials
Worried that you don't have the materials or time to safely pack your belongings? No problem! Moyer & Sons is equipped and trained to pack, label, and unpack all your belongings, paying close attention to fragile items like glass, artwork, furniture, and appliances. We supply large variety of packing materials to ensure that everything is kept safe and secure during your move.
Have any questions about our packing, moving, and storage services? Give Moyer & Sons a call at 800-726-1817.